Providers
Caring for you so you can care for your patients.
As a provider, you dedicate your life to caring for others, but who is looking out for what you need to thrive in your career? Lucent Physician Group is owned and led by Emergency Medicine Physicians and APPs who've walked in your shoes and know how to approach solutions from your perspective.
Because we assume provider staffing for the entire Emergency Department, you realize complete clinical and operational integration. That leads to consistency within the group so that everyone has the tools and resources needed to perform their best. It also means less staff turnover, which helps build trust, confidence and an optimal environment for providing care to patients.
Travel without the headache
With most staffing agencies, providers would spend a great deal of time muddling through red tape and keeping up with receipts. With Lucent, we have a travel reimbursement strategy that allows providers to choose options that work within your parameters without the need to itemize every step you take.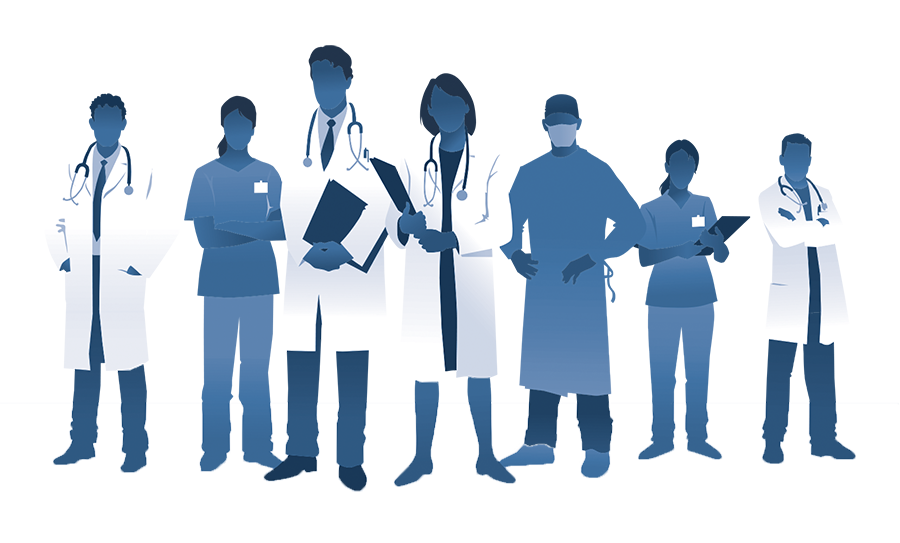 With Lucent, our goal is to serve you
• Excellent compensation
• Flexible Schedule
• Desirable locations
• Paid malpractice
• Simplified travel reimbursement
• Staffing continuity